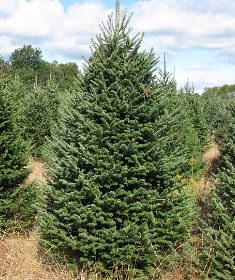 Canaan / Balsam Fir - Wholesale Christmas Trees

As a Christmas tree, the canaan/balsam fir has several desirable properties. It has a dark-green appearance, long-lasting needles and attractive form. It also retains its pleasing fragrance. Needles have a broad circular base and are usually dark green on the upper surface, lighter on the lower surface.

To produce a 6-7 foot tree requires 8-10 years on good sites.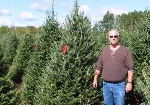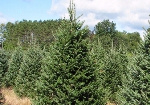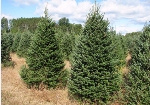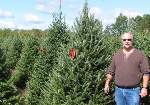 Choose an image above to view full size below.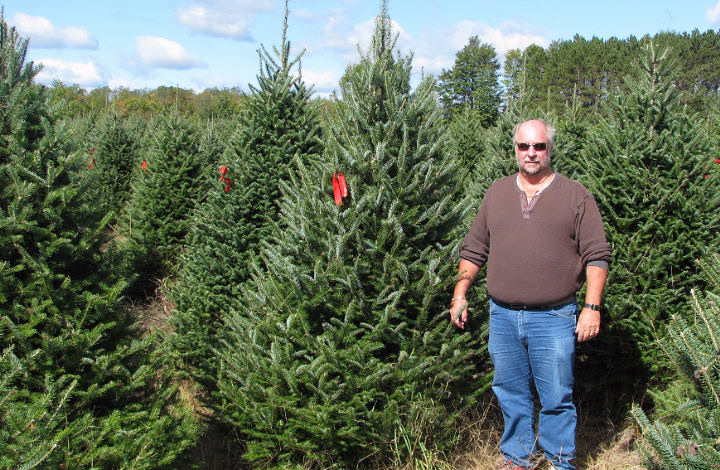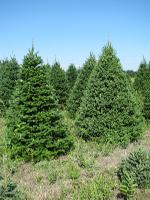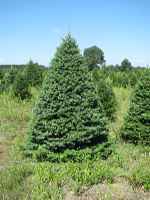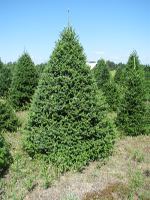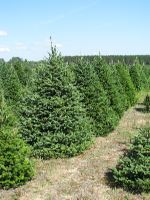 Watson Tree Farms has a large selection of high quality wholesale Christmas trees.
Return to our photo galleries.