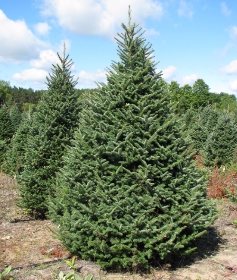 Fraser Fir - Wholesale Christmas Trees

Named for John Fraser (1750-1811), a Scottish botanist who explored the southern Appalachian Mountains in the late 18th century, the Fraser Fir is a beautiful fragrant tree with great needle retention.

It is by far one of the most popular species of Christmas tree due to its form, dark blue-green color, pleasant scent, and excellent shipping characteristics.

Fraser fir is a uniformly pyramid-shaped tree with strong branches that are turned slightly upward which gives the tree a compact appearance.

When used in a landscape Fraser fir is intermediate in shade tolerance and is usually best used in fertile, rocky to sandy soils which are acidic and well drained.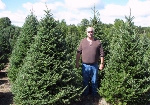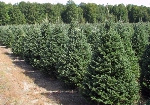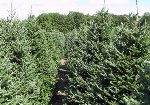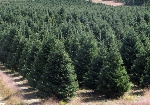 Choose an image above to view full size below.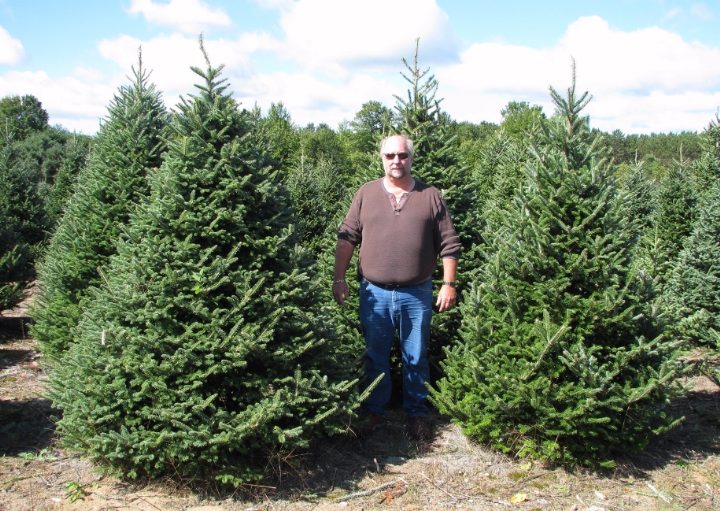 Watson Tree Farms has a large selection of high quality wholesale Christmas trees.
Return to our photo galleries.