Scotch Pine - Wholesale Christmas Trees

Probably the most common and traditional species of Christmas tree. The scotch pine are a great seller as they are the most economical and is probably the most commonly used species in the United States.

For several years it was the favorite species of large eastern wholesale growers because of its excellent harvesting and shipping qualities.

It is also a preferred species for many choose and cut growers in much of the eastern and central United States.

Normaly 6 to 8 years are required to produce a 7 to 8 foot tree.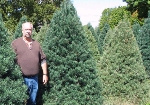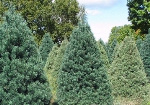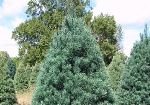 Choose an image above to view full size below.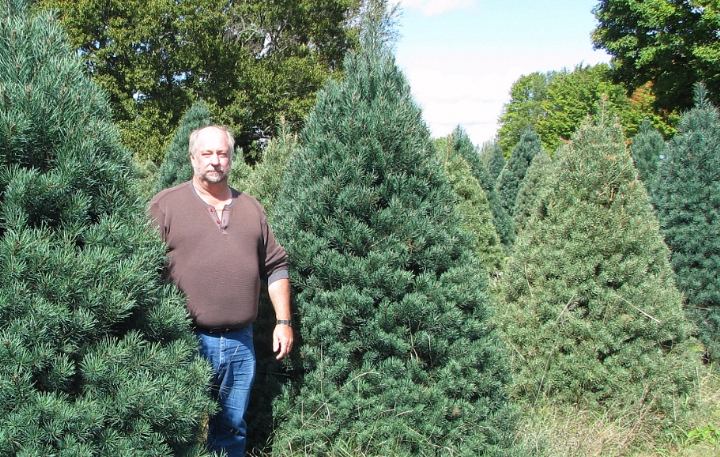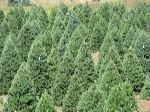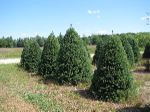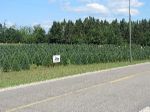 Watson Tree Farms has a large selection of high quality wholesale Christmas trees.
Return to our photo galleries.